ALL NATURAL BISON PEPPERED JERKY STICKS ,

HIGH PROTEIN LOW FAT
Farm to plate this all natural bison farm
uses no antibiotics, growth hormones, steroids, vaccines or grains.
Raising only grass fed animals.
Strawman farm is committed to excellence
bringing only the finest meat products to their customers so that they may

enjoy Canada's original red meat and all of its health benefits.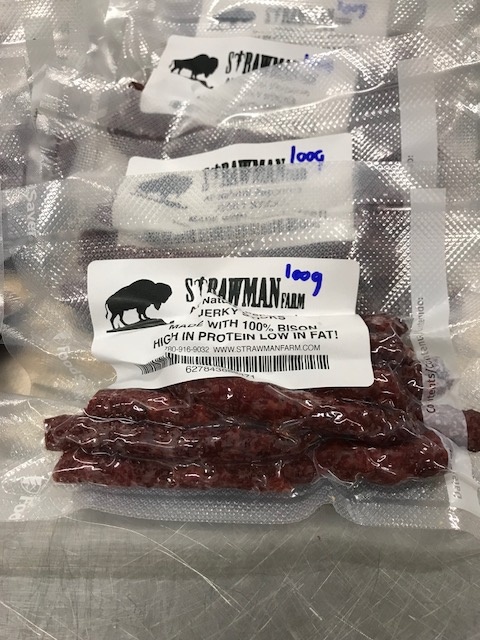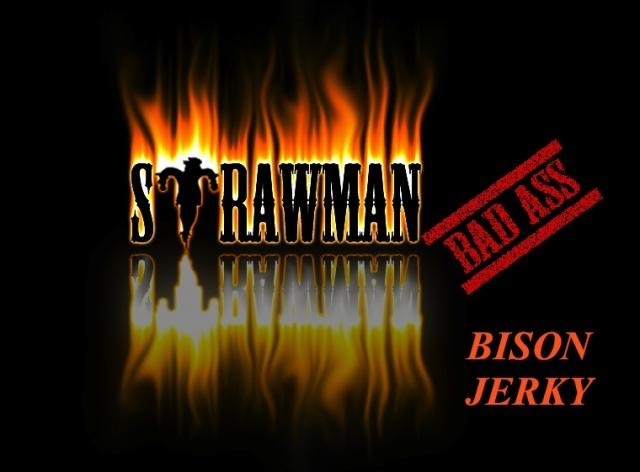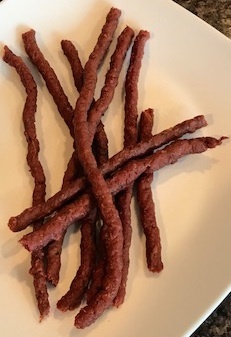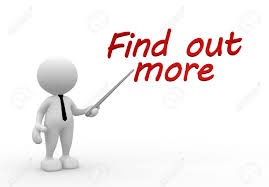 Why colloidal minerals??
CLICK BELOW TO FIND OUT MORE!
AND TO ORDER
YOUR COLLOIDAL MINERALS.


WHY SAUERKRAUT? WHY COLLOIDAL SILVER?

=====================================