GET IN THE KNOW
CHANGE YOUR FOOD
CHANGE YOUR HEALTH!
MUST WATCH DOCUMENTARIES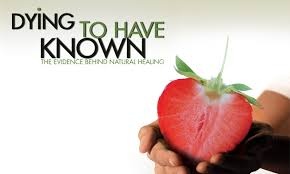 Published on Apr 22, 2015
Filmmaker Steve Kroschel presents the testimonies of patients, scientists, surgeons and nutritionists who testify to The Gerson Therapy's efficacy in curing cancer and other degenerative diseases as well as presenting hard scientific proof to back up their claims. Testimonies include: a Japanese medical school professor who cured himself of liver cancer over 20 years ago, a lymphoma patient who was diagnosed as terminal over 50 years ago and more.
The Surprising Truth about Wheat, Carbs, and Sugar--Your Brain's Silent Killers by David Perlmutter
From #1 New York Times bestselling author Dr. Perlmutter, the devastating truth about the effects of wheat, sugar, and carbs on the brain, and a 4-week plan to achieve optimum health.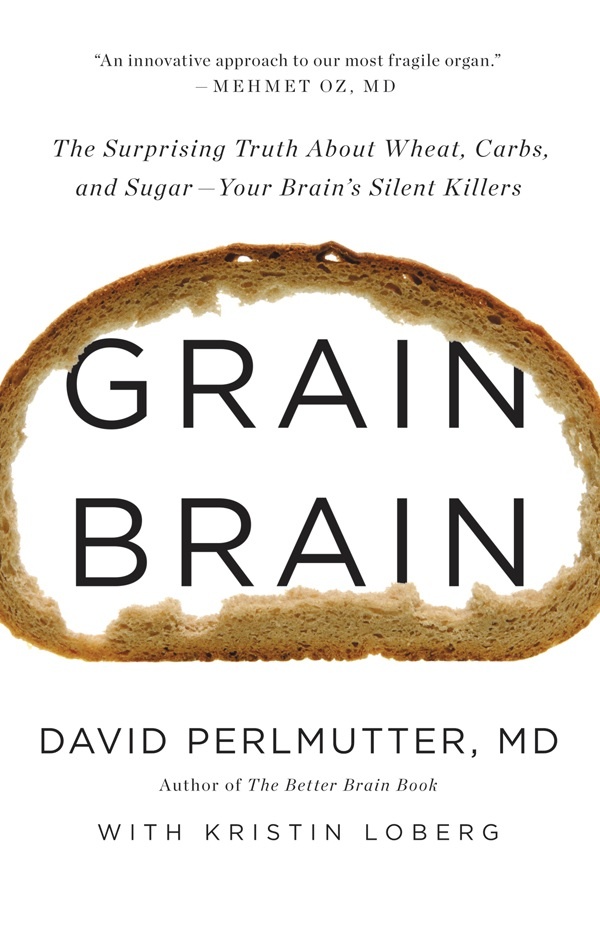 Juicing saved my life
G'Day. I'm Joe Cross. Before I made this film, I was obese, loaded up on steroids and suffering from a debilitating autoimmune disease. I was at the end of my rope. Through juicing, I "rebooted" my life, lost 100 pounds and am free of symptoms of my autoimmune disease.*
With doctors and conventional medicines unable to help me long-term, I knew I had to drastically change my lifestyle so I turned to the only option left: the body's natural ability to heal itself. I traded in my typical junk food diet and decided to hit the road with a juicer and generator in tow, vowing only to drink fresh fruit and vegetable juices for 60 days. Across 3,000 miles I had one goal in mind: To get off the pills and achieve a healthy and balanced lifestyle.
I lost the weight and got myself off all prescription drugs. I truly "Rebooted" my life.
I am now free of my autoimmune disease, I live a happy and balanced life at a healthy weight and I could never imagine returning to my old ways again.
And you know what? If I can do it, so can you!