30 Day Bone Broth Challenge
All Natural Grass Fed

BONE BROTH
Our Bone Broth is the

unsung hero of our collection.

30 DAY BONE BROTH CHALLENGE!
8 LITERS ALTOGETHER.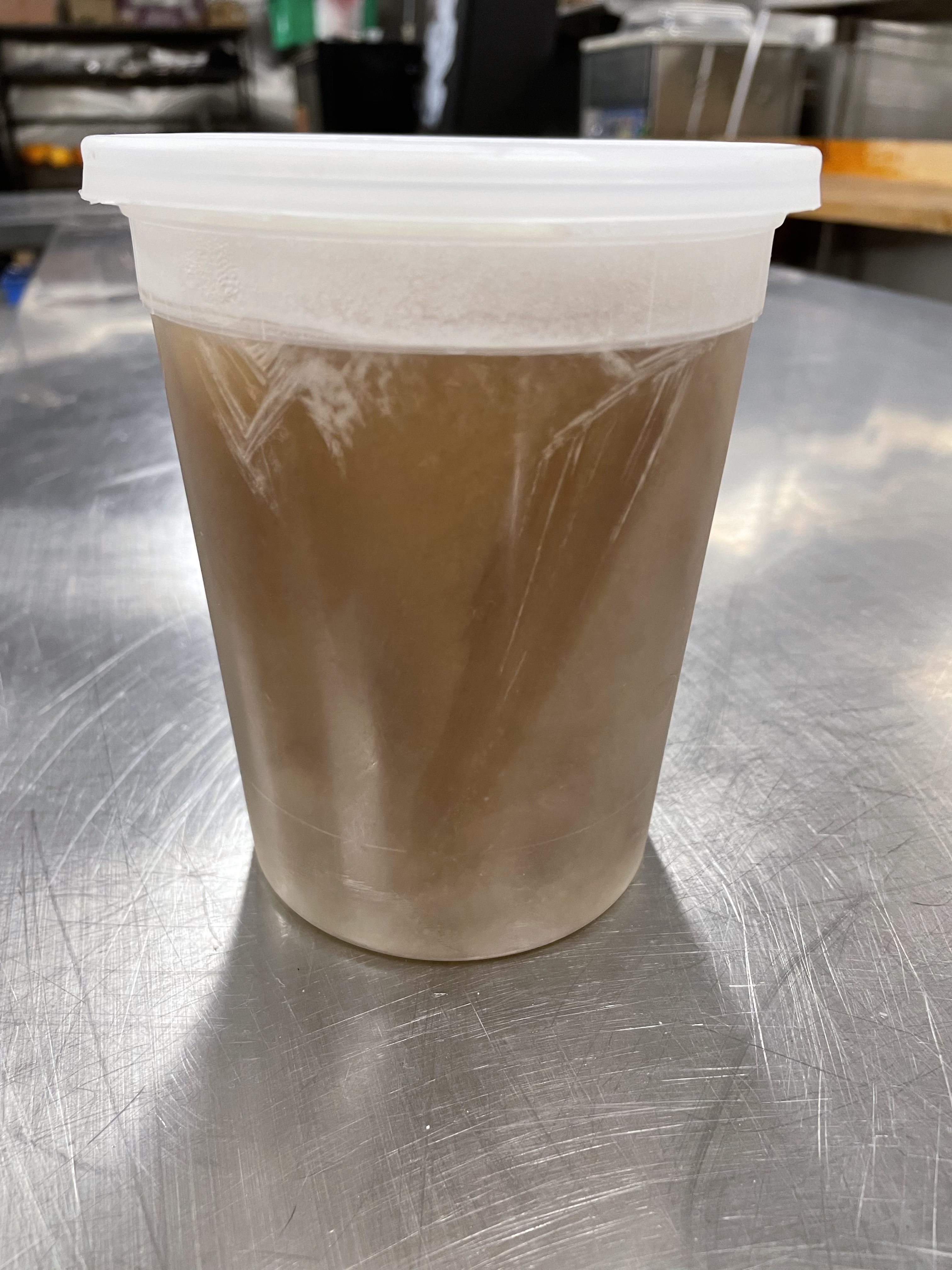 1 cup per day 30 DAY SUPPLY
BONE BROTH


CHALLENGE PACK.
includes (8) liters total bone broth
frozen Ready for every day use
COLLAGEN SHOTS BODY BEAUTY AND HEALTH
ALL IN ONE SHOT!POWERFUL HEALTH BENEFITS,
NO WORKOUT COMPLETE WITHOUT IT!


Price $140