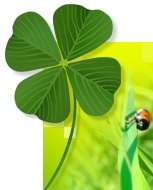 The Strawman Scoop!
Stay Informed!
Receive updates on the latest research in organic food and farming by signing up for our e-newsletter, The Strawman Scoop!
Stay connected our ongoing resource centre.
The Strawman Resource Centre is a community organization

whose mission is to serve and promote the health,

well-being and vitality of the community.
Our Newsletter features upcoming events and latest news

on health and natural remedies.

To receive our Newsletter by email, you can Subscribe below!

Its totally free!